Professional experience at my-student-id
Explore how Jonas Claes co-founded and engineered online learning management platform, my-student-id, driving its growth and expansion since 2020.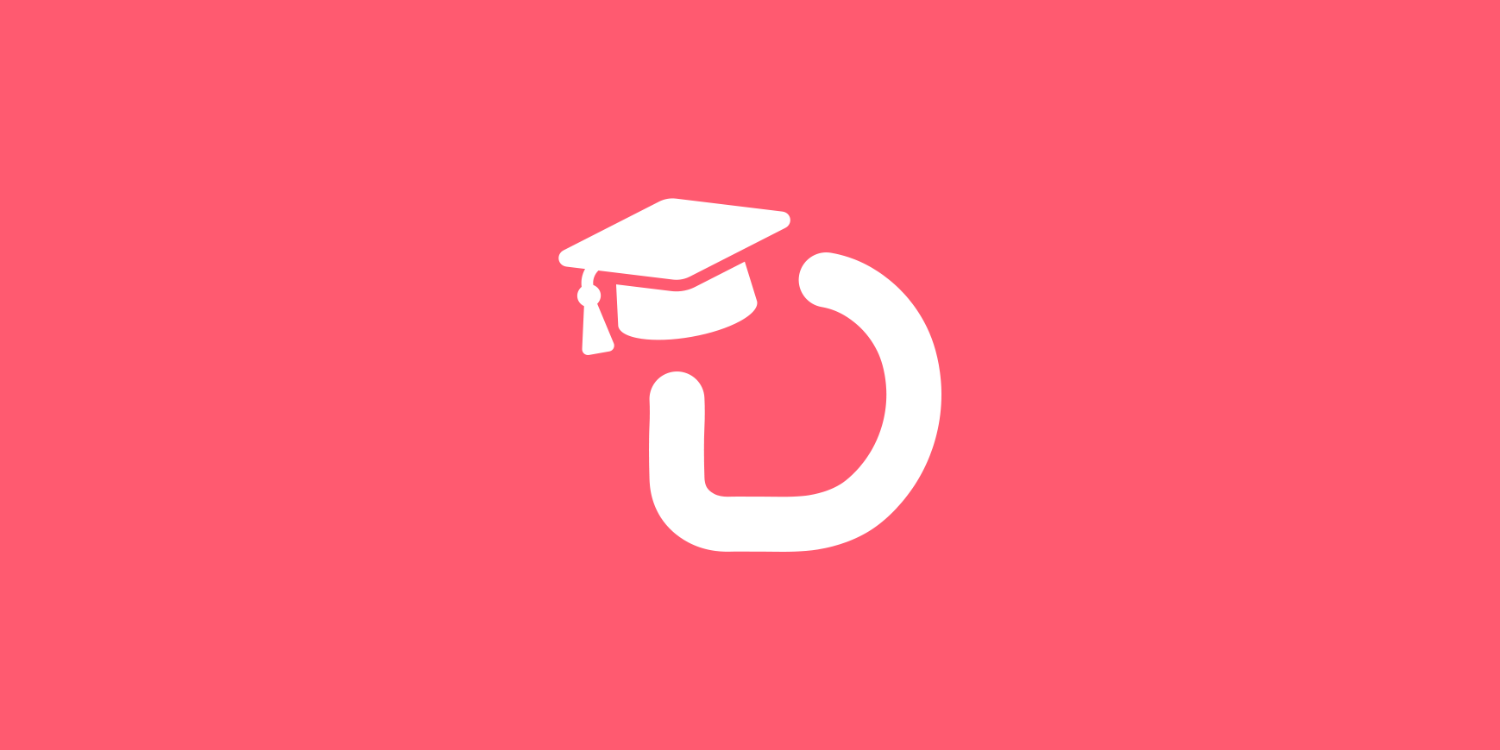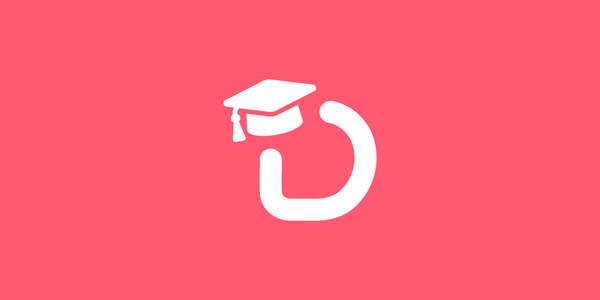 About my-student-id
my-student-id is a Belgium-based provider of online learning management services. Established in 2021, this relatively new company has already made notable strides in its industry. Despite being a newcomer, my-student-id has been successful in developing and delivering a robust platform for online learning management, demonstrating its commitment to providing valuable educational services.
My role and contributions at my-student-id
As a Co-Founder and Software Engineer at my-student-id, I have been involved in the company's operations from the very beginning. My contributions have spanned a wide range of areas, with a significant emphasis on the development of integral modules for our learning management platform. These modules have not only formed the foundation of our service offerings but have also set the stage for future expansions and developments.
In addition to hands-on technical work, my role has also required strategic planning and decision-making. This involved laying the groundwork for future developments, ensuring the platform's scalability, and accommodating growth and changes.
Throughout my journey with my-student-id, I have gained invaluable experience in managing a tech startup, developing an online learning platform, and contributing to the educational sector. This rich experience has helped me refine my skills as a software engineer and has shaped me into a dynamic professional, capable of taking on diverse roles and responsibilities.