Professional experience at my-student-id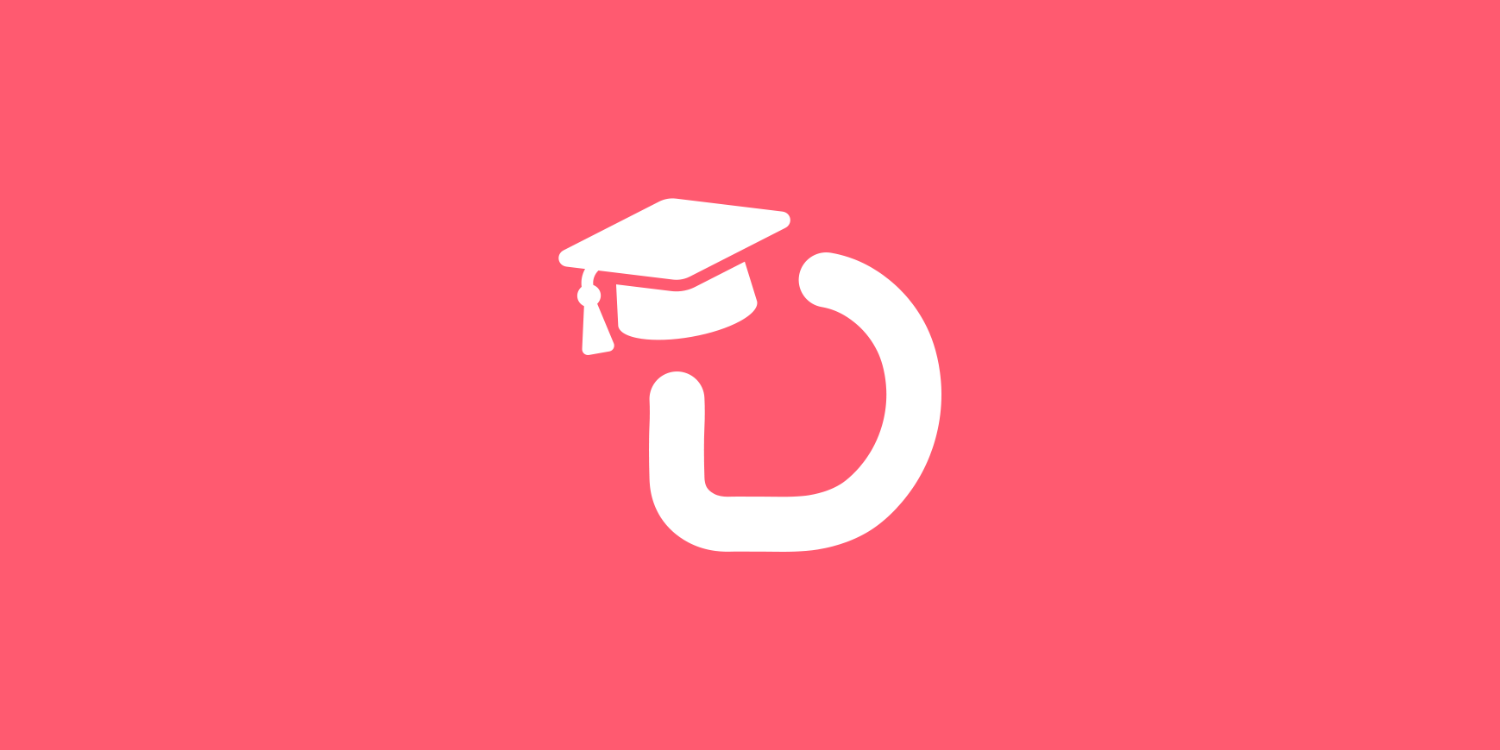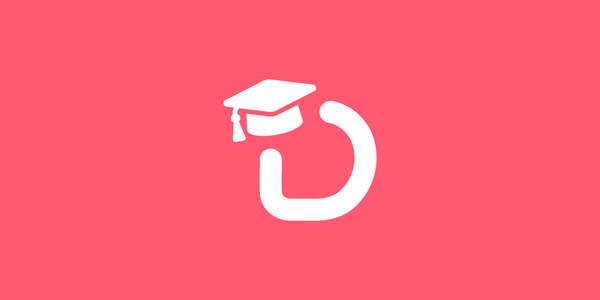 About my-student-id
my-student-id is a provider of online learning management services. based in Belgium. They are a relatively new company since they are founded in 2021.
My professional activities at my-student-id
At my-student-id I have worked as a software engineer and my title was Co-Founder. I have been involved since the beginning and have developed several big modules of this platform, as well as laid the ground work for future development.
The reason why I left this company was the ignorance of concerns about the structure of the software and security concerns.