Hey!
My name is Jonas Claes, a 21-year-old software engineer born on July 21, 2001. I have a personal philosophy which is summed up in the following quote:
Build stuff, break stuff, but ultimately, learn from the experiences!
My personality type is INTJ, which stands for introverted, intuitive, thinking, and judging. In short, it means that I'm a strategic thinker, an independent problem solver, and I value competence and efficiency.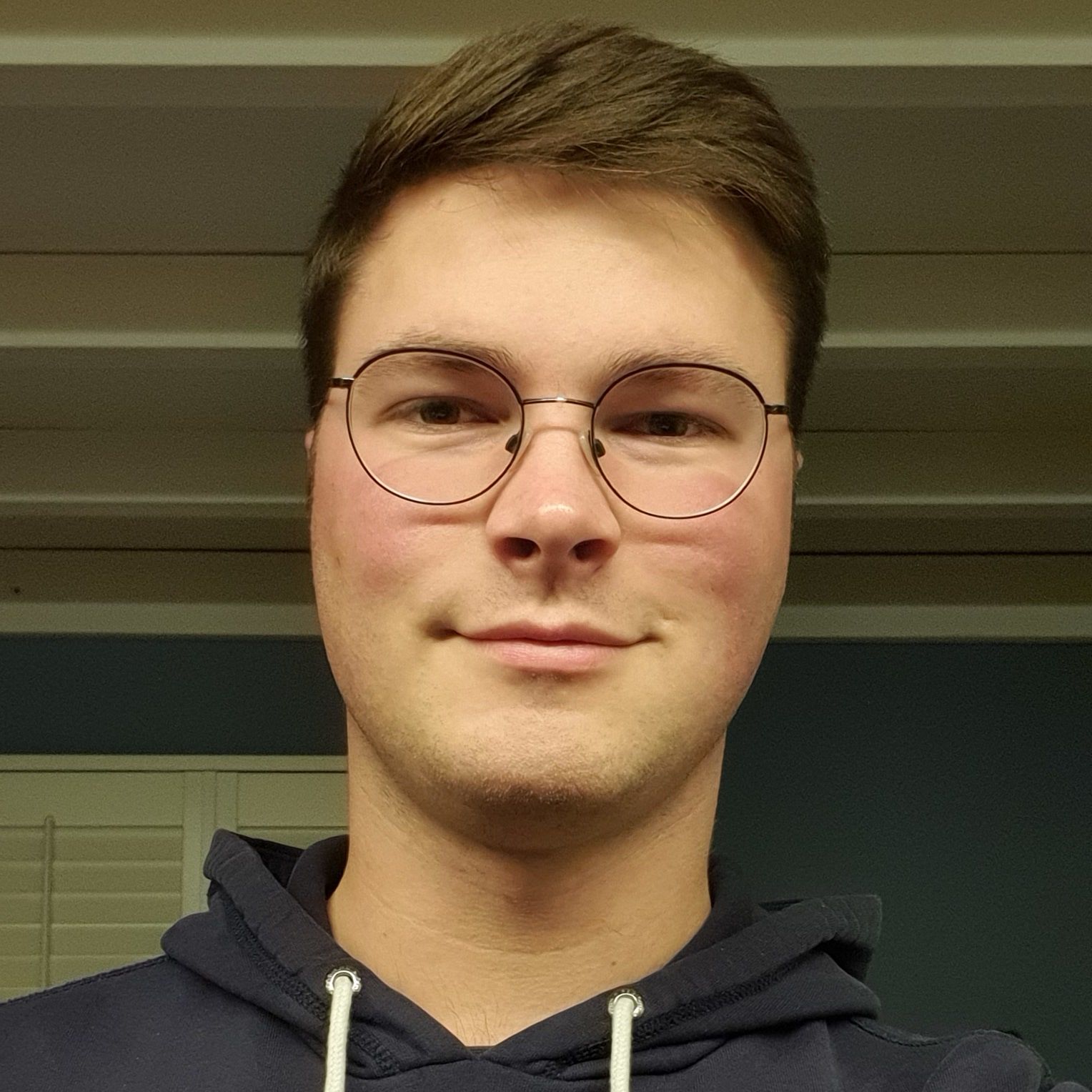 ---
Education
I'm currently studying Applied Computer Science at Thomas More University of Applied Sciences in Geel, Belgium. This is a bachelor's degree which I started in 2020. At the end of the academic year of 2021-2022 my two-yearly average is above summa cum laude.
---
Skills
As a pragmatic software engineer, I have a passion for software development, distributed systems, infrastructure, DevOps, microcontrollers, and hardware design. I have lots of experience with various web and backend technologies, including TypeScript, Node.js, Java, Python, Linux, Jest, Docker, and Kubernetes.
Additionally, I've gained a lot of experience working with Programmable Logic Controllers (PLCs), specifically the Siemens S7-300, Siemens S7-1200, and Siemens S7-1500. I'm familiar with both the Simatic Manager and TIA Portal from v14 to v18. Additionally, I have connected Profinet devices such as Fanuc robots and Festo valve islands.
---