Discord Bot - Friendship Bubble
Explore how Jonas Claes built a Discord bot, "Mira," for the inclusive community Friendship Bubble, easing management tasks and enhancing user engagement.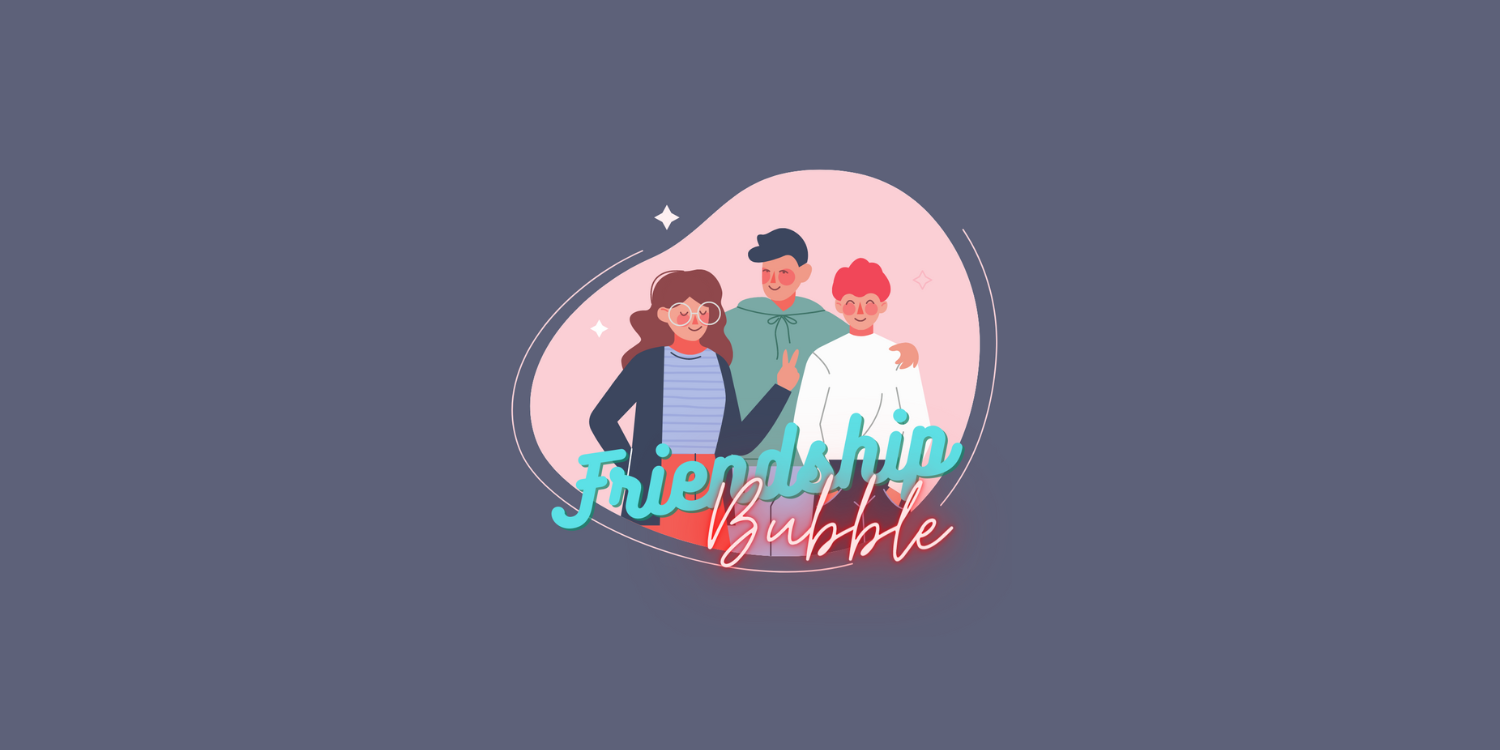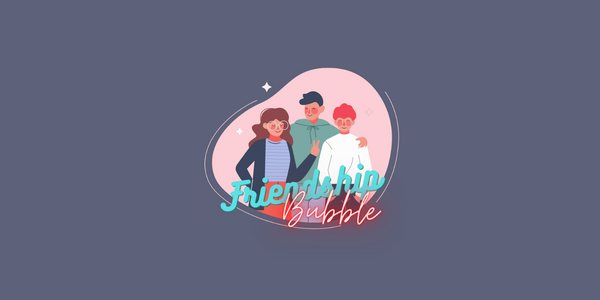 What is the Friendship Bubble Discord Bot?
The Friendship Bubble is a community on Discord dedicated to connecting people during difficult times. This community is as inclusive as possible, so everyone is welcome and accepted there.
To manage (and entertain) all these people, I built a Discord bot that can handle all the tasks. The bot is named after its owner's pet, namely: Mira the cat.
This bot handles everything. Welcoming new people, managing the roles people choose, playing fun games. The bot has some commands that make people think of their care, cheer people up.... This is all easily set up through a custom admin panel.
Why a Discord bot?
To manage a community, you need certain tools. Lauri Giepmans, the founder of Friendship Bubble, did a lot of things by hand, which eventually became a huge task. Consequently, she was no longer busy with people but with managing them, which was ultimately not her intention.
Collaboration
Below you can read a quote Lauri wrote about our collaboration.
I myself am extremely bad with technology and when you manage a Discord server with more than a hundred members, it is very inconvenient. I was still doing everything manually and therefore it was a huge amount of work. When Jonas came to take a look it turned out that about 95% of the time I put into the server could be automated leaving my hands free for the fun stuff. I had absolutely no idea what was possible with bots so he explained that in a very calm and layman-friendly way. My server is a community of people who work a lot on their mental and physical health and he created a bot that gives all kinds of tips and says uplifting things.

Sometimes I have an idea for a new command for the bot and then I think "well that might not be possible, that's so specific" and every time he says back: Give me a few days and it will be taken care of! He also made a special website where I can control the bot myself in a way that is clear to me. I don't understand any of the code, so he spent a lot of time making the website in such a way that I understand what I am doing and what the consequences are.

In short, if you don't understand IT and think working with an IT person is stressful because you don't understand anything about it, with Jonas it's not.

Written by Lauri Giepmans